Aruma Hotel & Boutique in Town, has 15 equipped rooms and apartments with the most comfortable beds and linens.
All our rooms offer air conditioning and roof fans, free Wifi access and breakfast included in Hoja Santa restaurant.
Having a rooftop terrace with swimming pool to refresh our guests with food and drink service puts Aruma Hotel in one of the top choices for new visitors in town.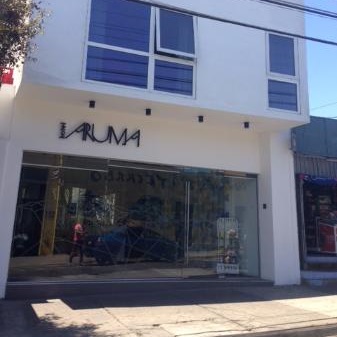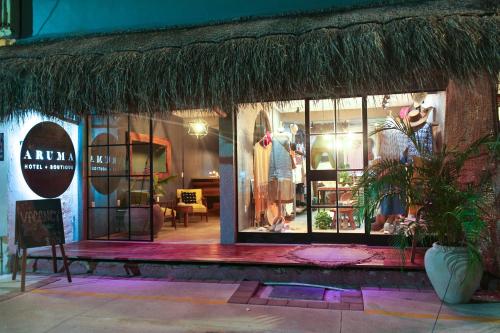 Aruma Beach offers 3 rooms on the beach area just across the street from the beach itself. Just a few meters away from the ocean. This property features 24 hours A/C and wifi in the perfect location in the jungle.
Our guests are more than welcome to visit and use rooftop swimming pool facilities in town + breakfast at Hoja Santa in town as well.
In addition, all our guests will enjoy of free access to TATA beach club (adults only) + discounts in consumption at its bar and restaurant.
Both of our locations will help you be just walking distance from everything in town or beach area like local cuisine, international music, bars, nightlife, tour shops, souvenir and handcraft shops and just some minutes biking or driving from natural wonders that surround us. Cenotes, lagoons, natural reserves, variety of birds, fishes and mammals and many more abundant nature will invite you to connect with nature and return to it.